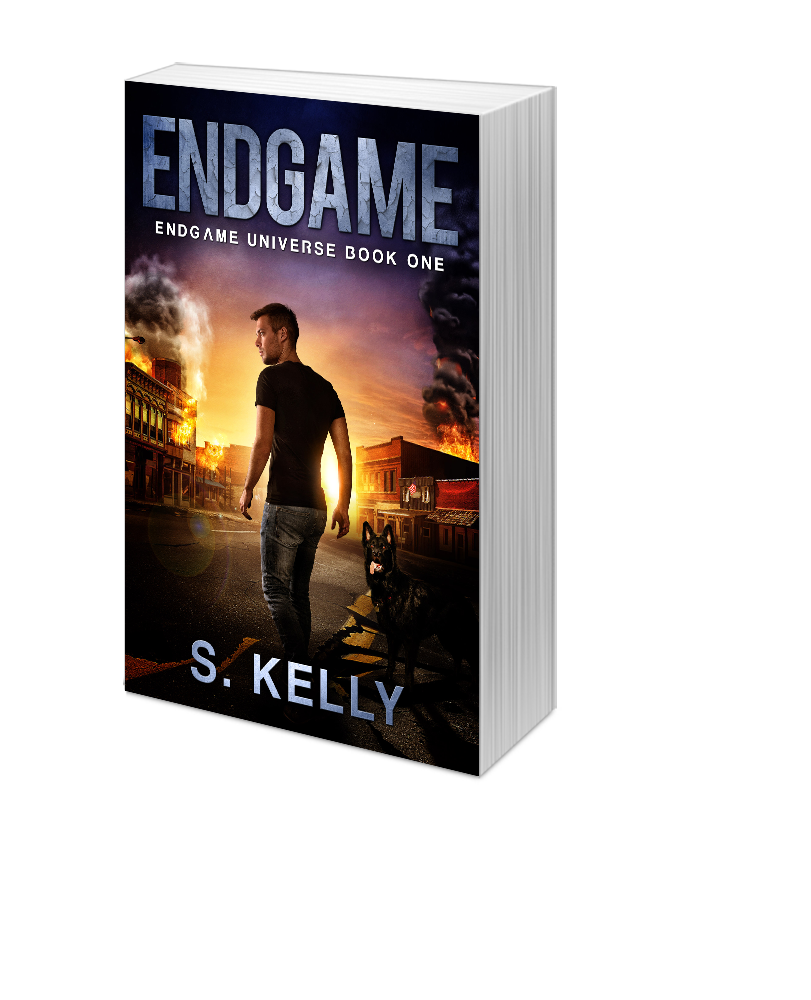 We named it the rapture virus.
Then it killed us.
Ben Gardiner used to be an expert on virtual reality. But the world he knew is gone – and now he's not even sure about real reality. Heaven and Hell – whatever they are – seem to be strangely closer to the physical world. He's glimpsed what may as well be Heaven. He doesn't comprehend it, but it's worth living for.
When he's chained to a tree and left to die by a guy playing demon hunter, Ben realizes that the door to Hell might also exist – and someone is trying to pry it wide open.
One thing's for sure: in a world scourged by the rapture virus, it's going to take every ounce of his will to live, his puzzle-solving brain, and his courage to survive the endgame.
Endgame is the first book set in Susan Kelly's Endgame Universe.
The book is post-apocalyptic fiction, but it was entirely fresh. I didn't find the same old tropes that populate such works. ~ Rob Easton, Amazon 5-star review.
I thoroughly enjoyed this book. A captivating story that takes you in and is hard to put down. ~ Anne Sharplin, Amazon 5-star review.
Great read, so much so that I missed a few bus stops. Can't wait for the next one. ~ Amazon Customer, 5-star review.
The plot dragged me in so that I read this at top speed to see what happens next. I am going to read it again more slowly and enjoy the many beautifully written interludes. ~ Bil, Amazon 5-star review.
King of the Ruins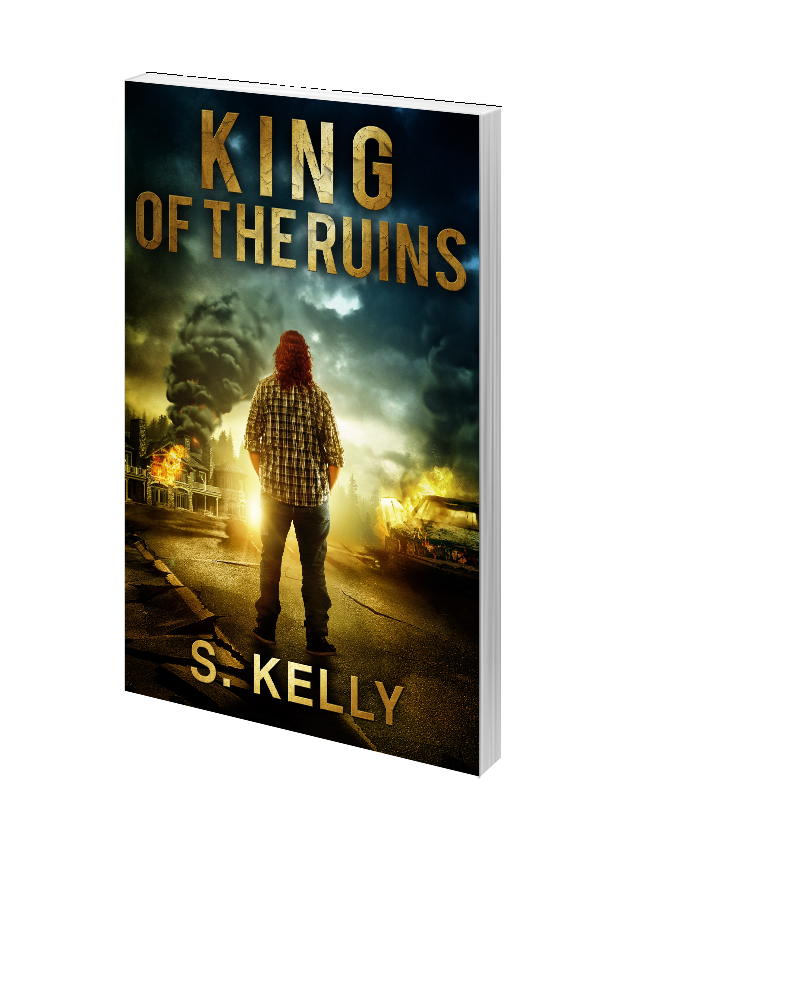 He's hungry for fame. He's got the voice. But that bitch Fate has a different plan.
Emryss Byrne figures he has a date with destiny. He just needs some money, and he's on his way. But the rapture virus pandemic traps him in a hospital in Butte, Montana, with a dying President, a junkie nurse, and a team of trigger-happy Secret Service agents. A dead man lays an obligation on Emryss. As the body count inside and outside the hospital soars, Emryss sees a path to greatness like never before.
Trouble is, it will take him where he never wanted to go.
A novella set in the Endgame Universe, King of the Ruins is a tense, dramatic story of moral imperatives and free will in dark times.
Buy it now on Amazon.
If you'd like to be kept informed about news from the Endgame Universe, such as discounts, freebies, and publication dates, hit SUBSCRIBE.